Our specialty coffee journey continues…
In our never-ending specialty coffee journeys around the world, we explore coffee-producing regions to discover exciting flavours of unique specialty varietals. Our team is driven by the passion of bringing out the best possible aromas, flavours, sweetness, acidity and body of each coffee variety that we source. Every origin, every harvest and every lot has different sensory characteristics.
And it's our purpose in life to make the most unique coffees for you!

Let's introduce to you our latest single estate selection, produced by people who put great effort and true passion into their crops and work. These limited edition specialty coffees are sourced from four different countries and estates, namely Costa Rica Tarrazú, Kenya Maasai, Burundi Kayanza and Brazil Alta Mogiana. Each of these regions offers unique coffee beans of superb quality, making your coffee experience one of a kind.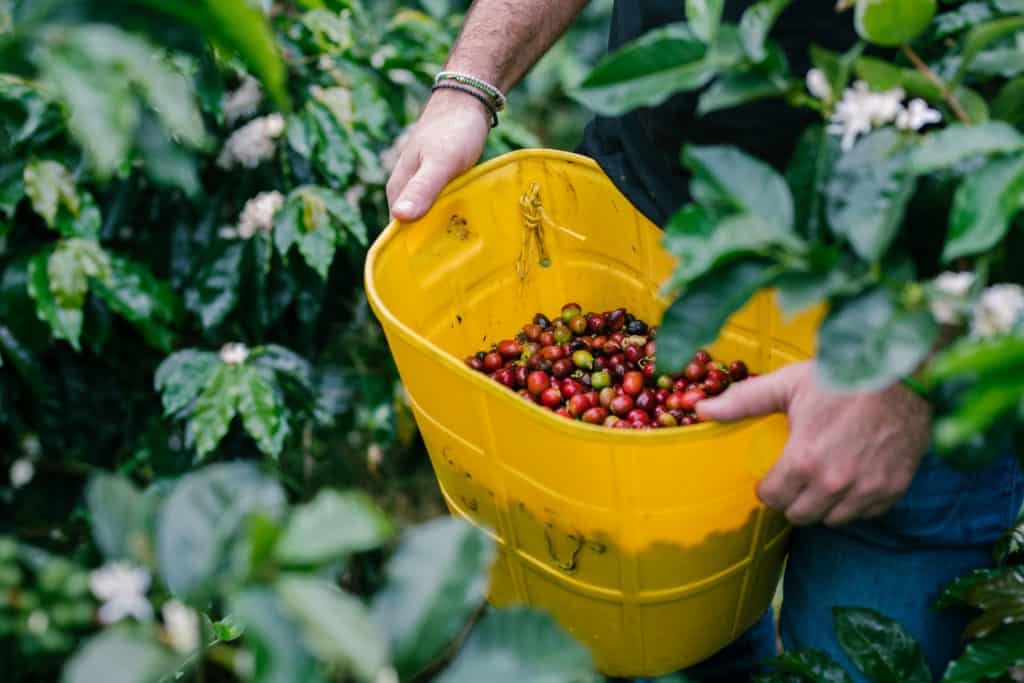 COSTA RICA TARRAZU
The Central Valley, or "Valle Central" in Spanish, is a plateau in central Costa Rica. The land in the valley is surrounded by several mountains and volcanoes of the Central Range. The region is home to almost three-quarters of Costa Rica's population and includes the capital and most populous city, San José. The land in the Central Valley is distributed between the provinces of Alajuela, Heredia, San José and Cartago. The region occupies an area of 11,366 km², more than a fifth of the country, and is drained by the Tárcoles River. Farms in Central Valley are comparatively accessible but recognized for growing and processing Arabica coffees with the bright acidity and complex fruits Costa Rican coffee is known for.
Grade: Specialty
Arabica Varietal: Caturra and Obatá
Location: Central Valley
Attitude: 1.350 masl*
Process: Natural
Roasting: Light to Medium
Cupping Notes: Green Apple, Apricot, Caramel
*masl: meters above sea level
MAASAI KENYA
Kenya has a unique way of preparing its green coffee. It has in fact inherited one of the most efficient preparation methods from the British (in terms of cup quality). This process, known as "Kenyan washing" or "double washing", is considered a national expertise.
The preparation method, combined with specific varieties (SL28, SL34, Batian, Ruiru 11) developed for their ability to adapt to the local terroir, has positioned Kenya among the world's most prestigious specialty coffee locations. It has been producing coffees of a brilliant acidity for many years now.
Grade: Specialty
Arabica Varietal: K7
Location: Mont Kenya
Attitude: 1.900 masl
Process: Fully Washed
Roasting: Light to Medium
Cupping Notes: Mandarin, Dried Fig, Hazelnut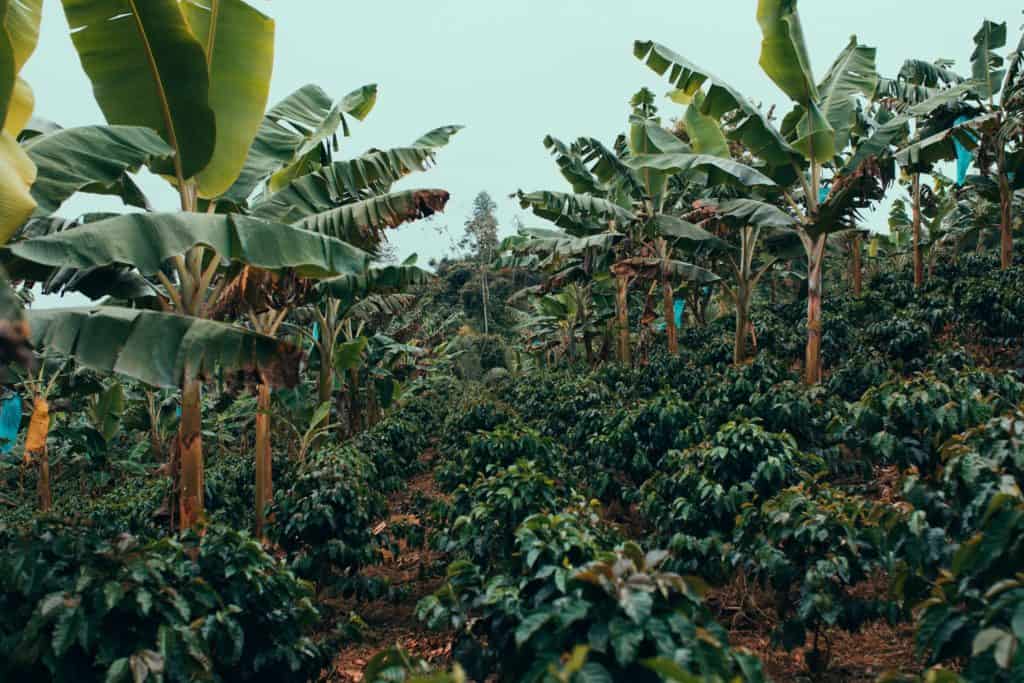 BURUNDI KAYANZA
Burundi is a small country located among Rwanda, the DRC and Tanzania. The country produces mainly Arabica coffee, prepared using a washing process. Coffee is grown at high altitudes between 1800m to 2100m on average and is often characterized by a bright acidity and pleasant notes of citrus, which is particularly the case in the coffees grown in the Kayanza region.
Grade: Specialty
Arabica Varietal: Bourbon
Location: Kayanza
Attitude: 1.650 – 2.000 masl
Process: Fully Washed
Roasting: Light to Medium
Cupping Notes: Lime, Honey, Black Tea
BRAZIL ALTA MOGIANA
Brazil Ametista took its name from Greek mythology, according to which Amethyst, used to be a beautiful nymph under Artemis's. Dionysus turned her into a gem and seeking atonement, gave the stone a purple shade, his favourite colour, and the power to protect its carriers from poisoning. For centuries it was considered a remedy for drunkenness, courage and inner peace.
Ametista is an excellent coffee, with mild fragrance, excellent aroma, full body and pleasant sweetness. The preparation is pulped natural. The coffee cherry skin is removed and sun-dried on a raised drying bed with the flesh still attached to the skin.
Grade: Specialty
Arabica Varietal: Mundo Novo, Yellow, Catuai, Bourbon Red
Location: Sao Paolo, Alta Mogiana
Attitude: 1.150 masl
Process: Pulp Natural
Roasting: Light to Medium
Cupping Notes: Cocoa, Walnut, Vanilla
*Here with our producers in Costa Rica. We're proud to call them our friends!
Discover our latest single estate selection which is available for a limited time in our coffee shop and online.
YOU MAY ALSO LIKE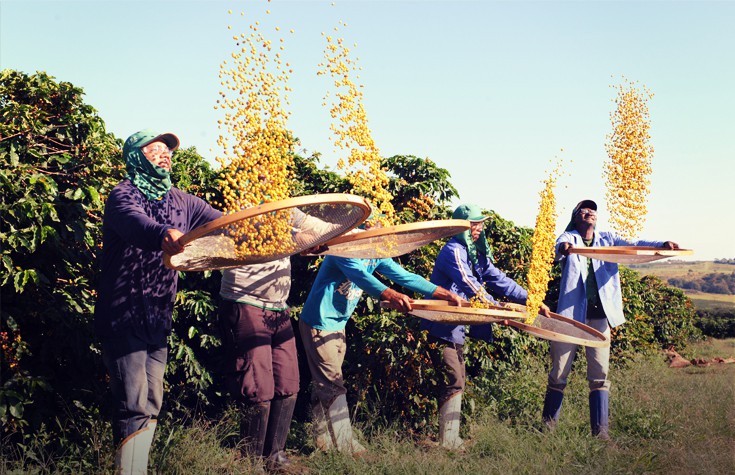 In search of perfect coffee At Coffee Island, we hunt for the best coffees from around the world. But we don't just search for farms that cultivate amazing coffee. We want to work with the ones that promote coffee culture.